Rodeo Leadership
Poway Rodeo's Executive Board and Area Managers
Poway Rodeo Executive Board
Poway Rodeo Executive Board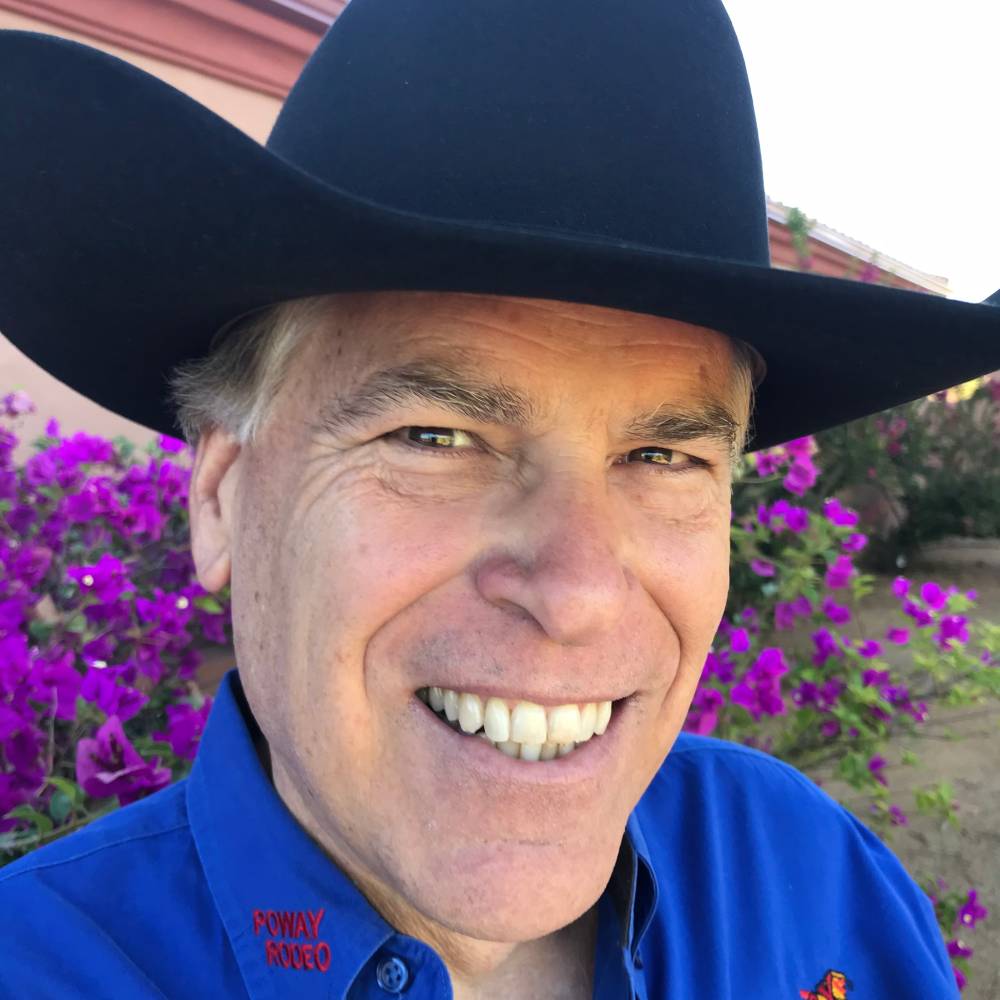 Murray has been leading the administration of the Poway Rodeo, including previous Chair and Vice Chair since 2007. This year he is leading the 50th Anniversary as Chairman. He practices law as a partner in the law firm of Bankhead & Howard, LLP.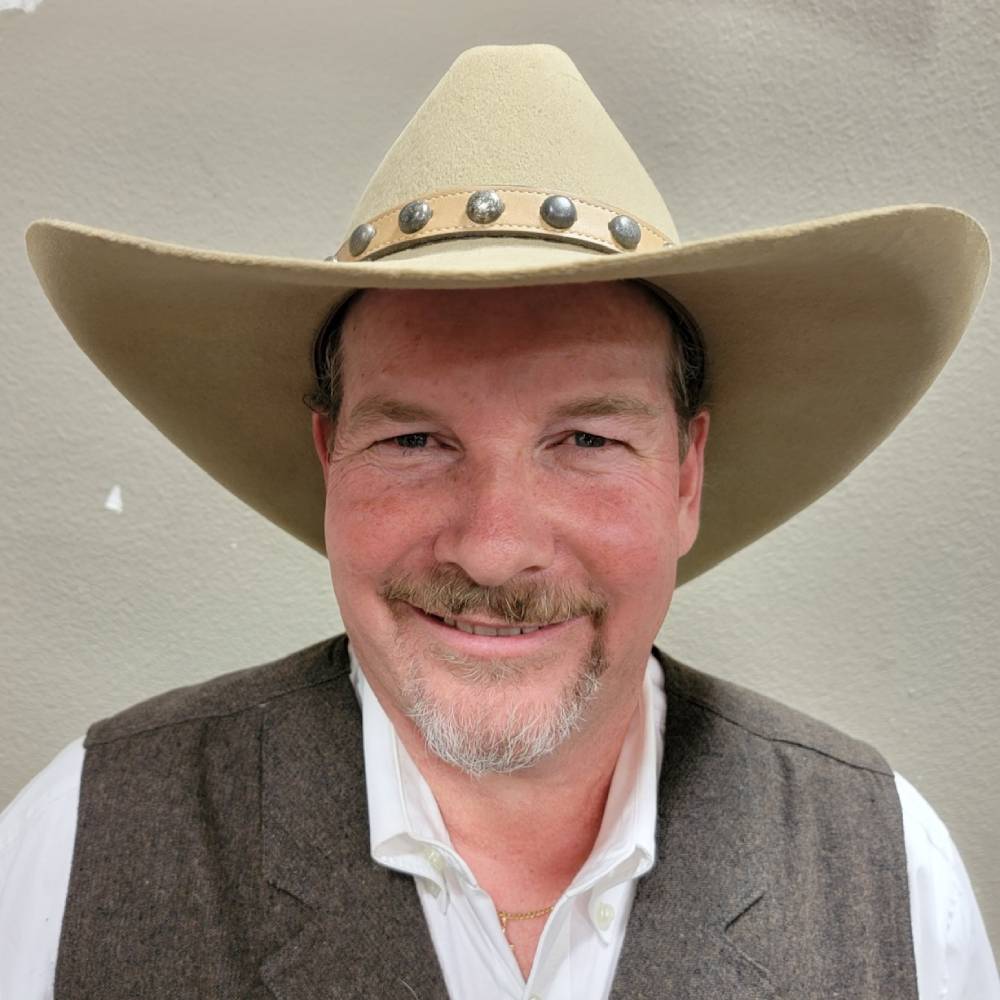 Joe has taken the position of vice chair after holding the chair position for four years. He is currently the executive director of the Ramona Chamber of Commerce and enjoys volunteering to help the Magic Horse Therapeutic Riding Center and raising money for the Hole in the Wall Gang.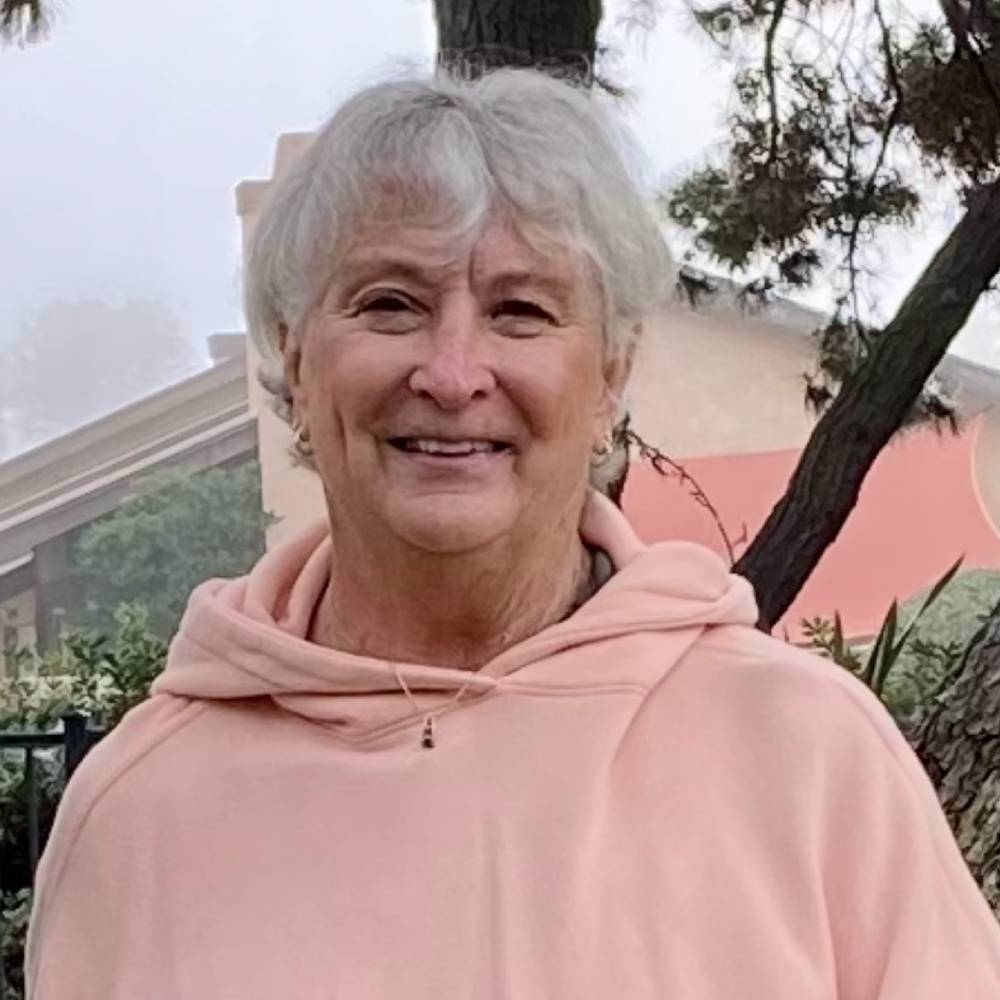 Treasurer & PVRA Representative
Nancy has volunteered her leadership to the Poway Rodeo since 1984 as chair, vice chair, sponsorship director, and now treasurer since 2019. Nancy owns her own business, Shades of Nan, making custom lampshades.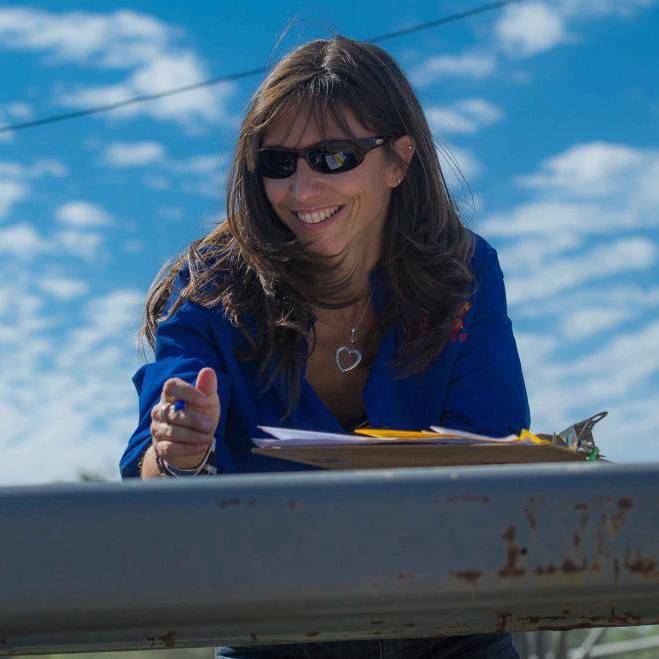 Secretary & Arena Director
Darci has been involved with Poway Rodeo since 1978 and is a second-generation Poway Rodeo Committee leader. Along with managing the operations and production of the rodeo, Darci also plans and executes entertainment activities for the rodeo audience. Darci is the director of executive operations and events at Verimatrix, where she has worked for 18 years.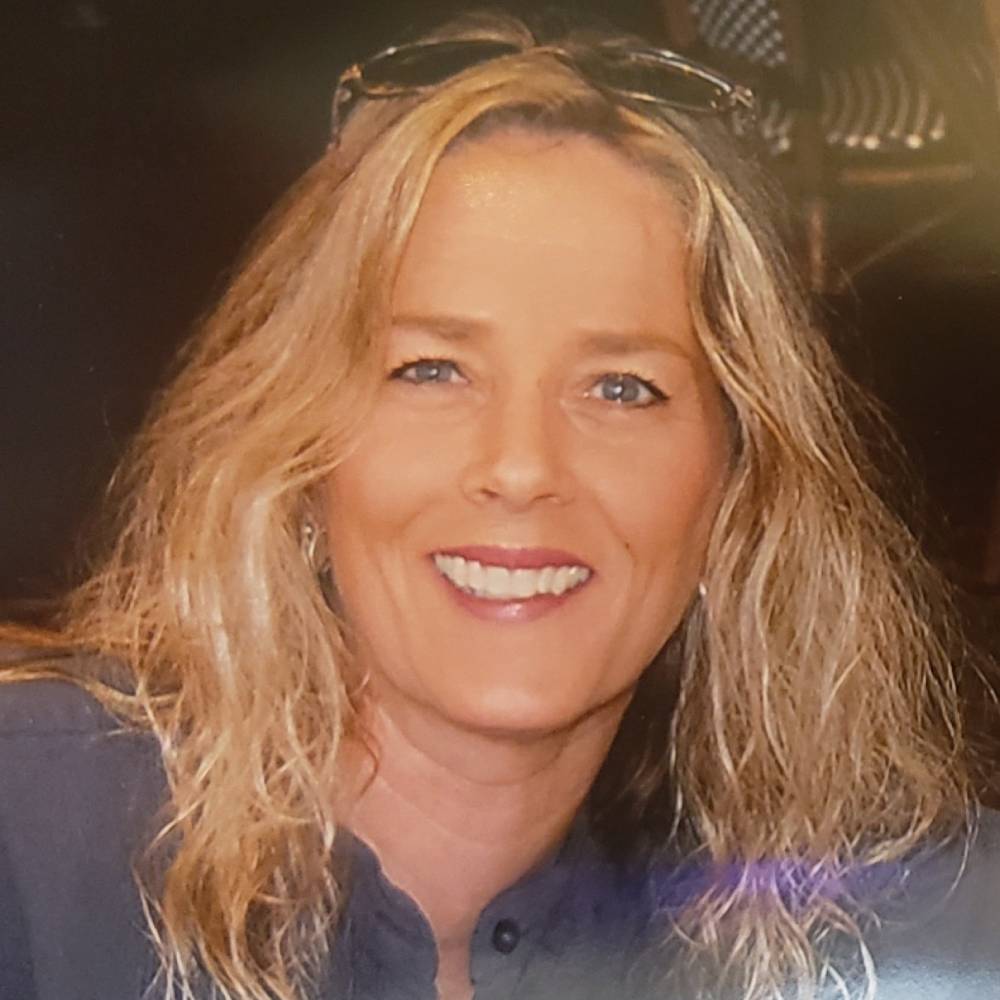 Executive Board Member & Logistics Manager
Lisa has worked with the Poway Rodeo Committee since 2018. Lisa is an accounts payable manager for AMN Healthcare and also works to support the under served with the Ramona Chamber of Commerce.
Executive Board Member, Box Seat & Merchandise Manager
David is a second-generation box seat manager supporting the south side admission and handicap support. He also designs and manages our merchandise program. David works at FedEx as Sr. Vehicle Tech/DOT/CDL for the past 25 years.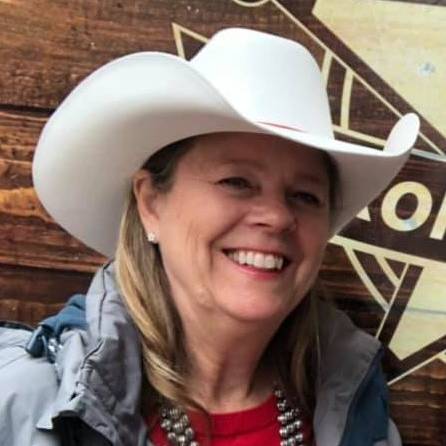 Darcy has been a member of the committee since 2014 assisting with the management of the rodeo and the rodeo queens. She currently works for Parks and Recreation in Valley Center.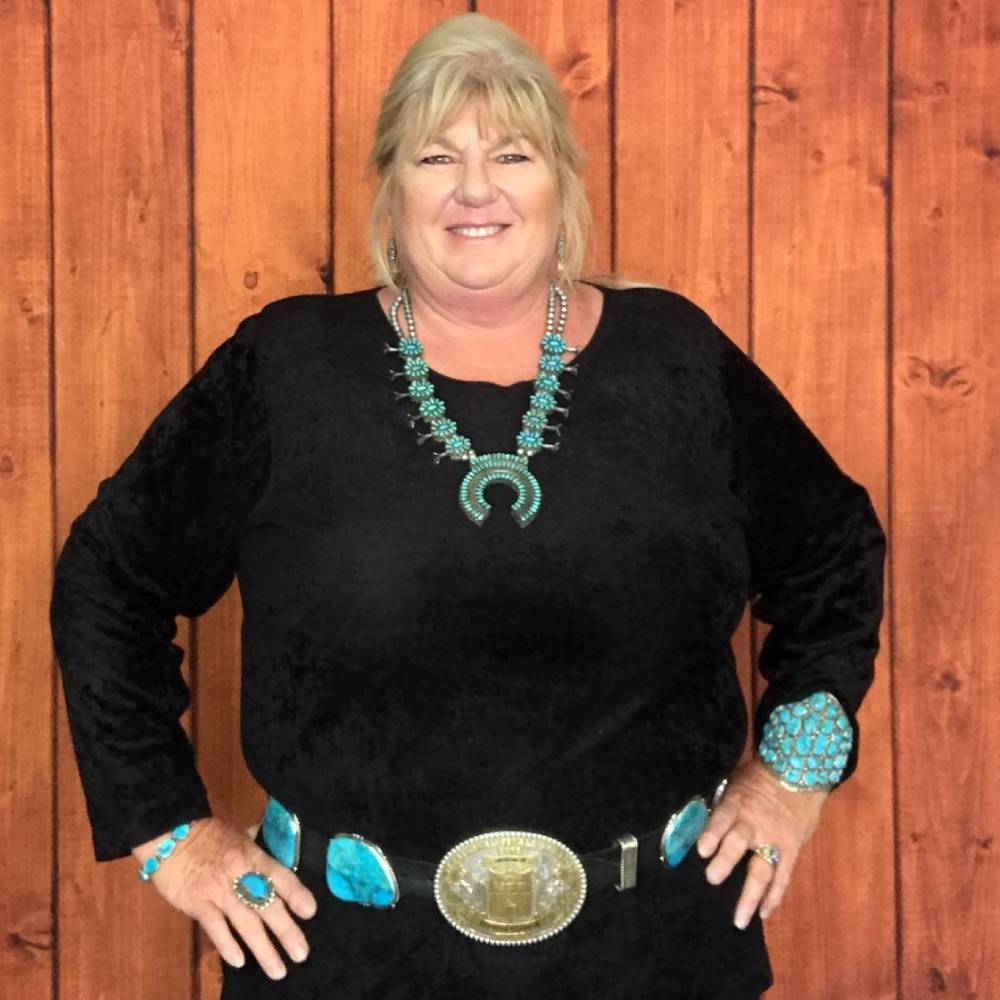 Executive Board Member & PVRA Representative
Sherry has served on the Rodeo Committee since 1978; she is also a former rodeo contestant in team roping and barrel racing. She is an accredited timer and secretary for the Professional Rodeo Cowboys Association and has provided her skills for multiple circuit finals and the National Finals Rodeo. She owns Polodeo Ranch and currently plays and teaches polo.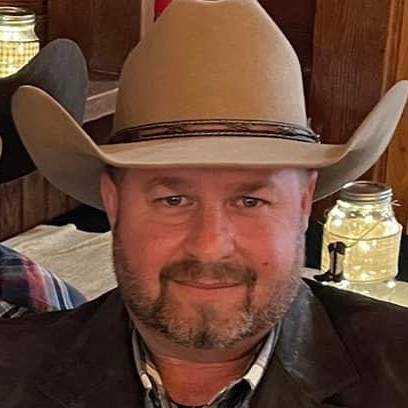 Executive Board Member & PVRA Representative
Michael has been part of the Poway Rodeo since 2019, although rodeo has been part of his entire life. He currently serves on the grounds and arena committee and works with our EMS team. He was a member of the Lakeside Rodeo Committee for eight years and worked with the EMS team for Bulls Only Rodeo since 2013.
Official Poway Rodeo Veterinarian
Official Poway Rodeo Veterinarian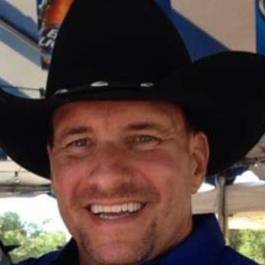 Joe has been associated with the Poway Rodeo since 2006 and has worked as an equine veterinarian for 25 years. Joe is the official Veterinarian of the Poway Rodeo.
Poway Rodeo Area Managers
Poway Rodeo Area Managers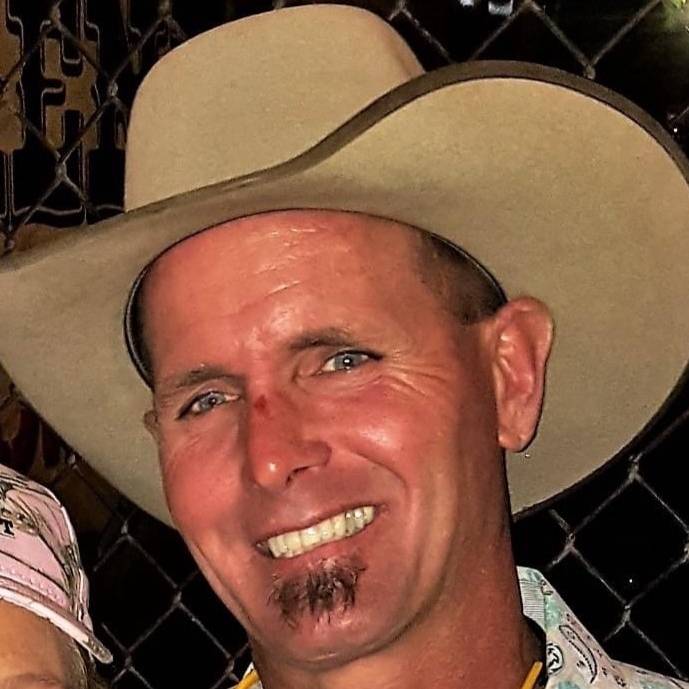 Dennis is responsible for maintaining the PVRA arena where the rodeo takes place, coordinating setup, teardown, electrical and lighting, heavy machinery, and livestock loading. Dennis has been involved with Poway Rodeo since 2013 and is a former professional bull rider.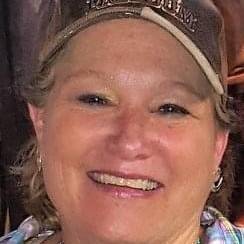 Sandy has been a volunteer leader with the Rodeo Committee since 2000, having served in several positions including merchandising, hospitality, ticket sales, setup and tear-down, and volunteer recruiting. Sandy works at Geico and owns her own crafting business.

Vendor Manager, Sponsorships & Cowboy Hospitality
Tammi joined the committee in 2019 and has taken on responsibility for vendors, cowboy hospitality and sponsors. Rodeo has been part of Tammi's life since she was a child, running barrel and currently volunteering her time running the jackpot barrel races at PVRA. She works as a Veterinarian Technician at High Valley Veterinarian Clinic in Ramona.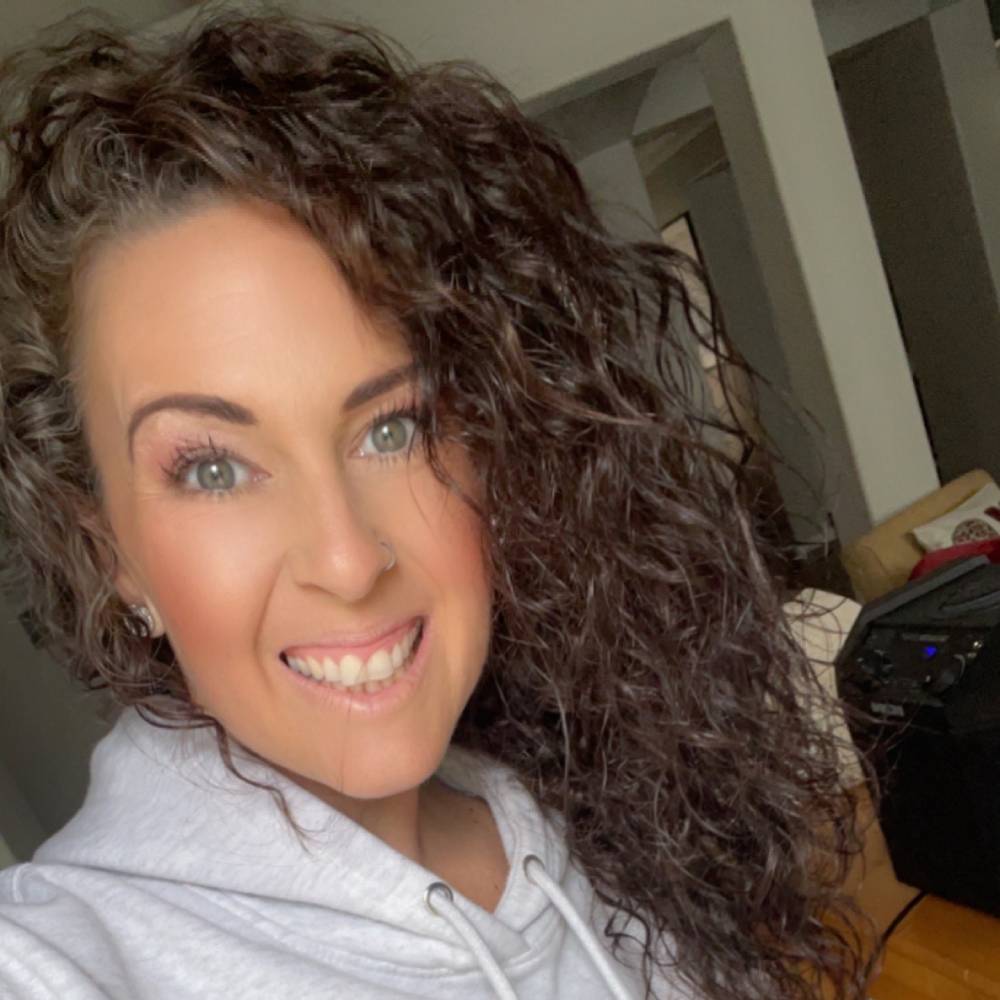 Amanda joined the committee in 2019 and took over the management of the VIP area seating. She brings lots of spunk and creativity to the team. She currently works as an office administrator for Caleb Underground Construction.
Poway Rodeo Weekend Schedule
Poway Valley Riders Association Arena
14336 Tierra Bonita Road, Poway, CA
Friday, September 22
7:30 pm Rodeo Performance
Saturday, September 23
1 pm Rodeo Performance & Kids Buck Day
7:30 pm Rodeo Performance
After Party
Friday & Saturday
10:00 pm - 12:00 am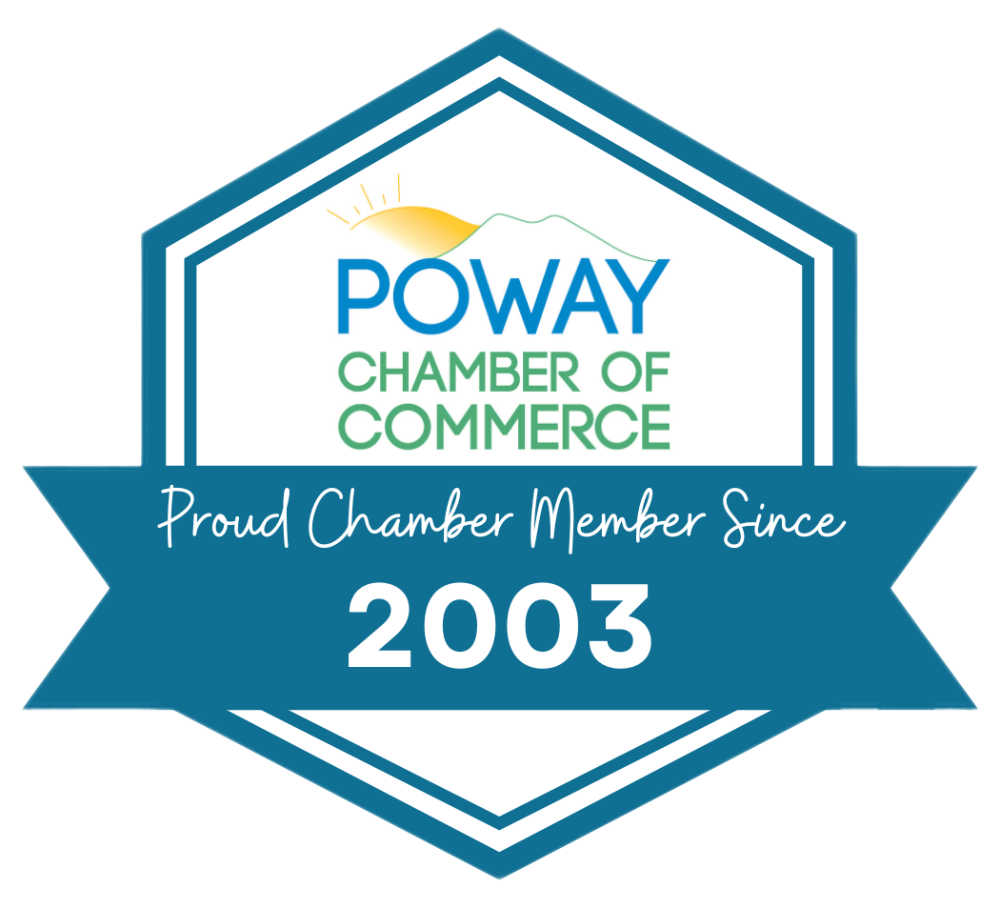 Get In Touch
Have questions? Send us an email and one of our volunteers will get back with you shortly.