History
A PRCA sanctioned rodeo. The Poway Rodeo Committee is committed to bringing you a fast-paced event that will leave you at the edge of your seat.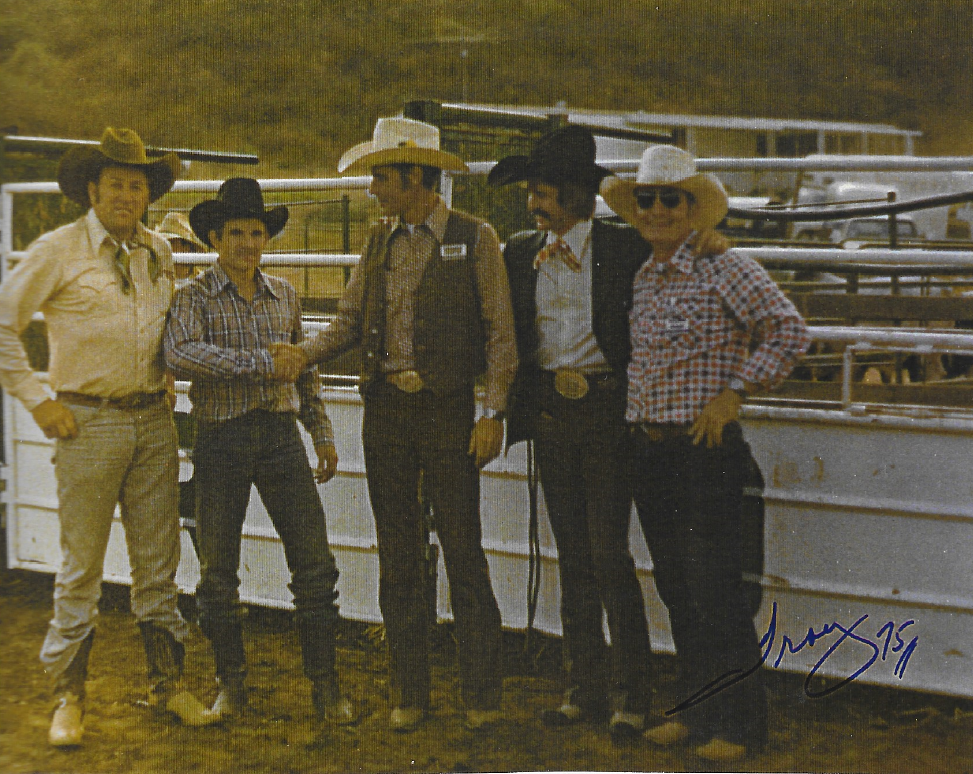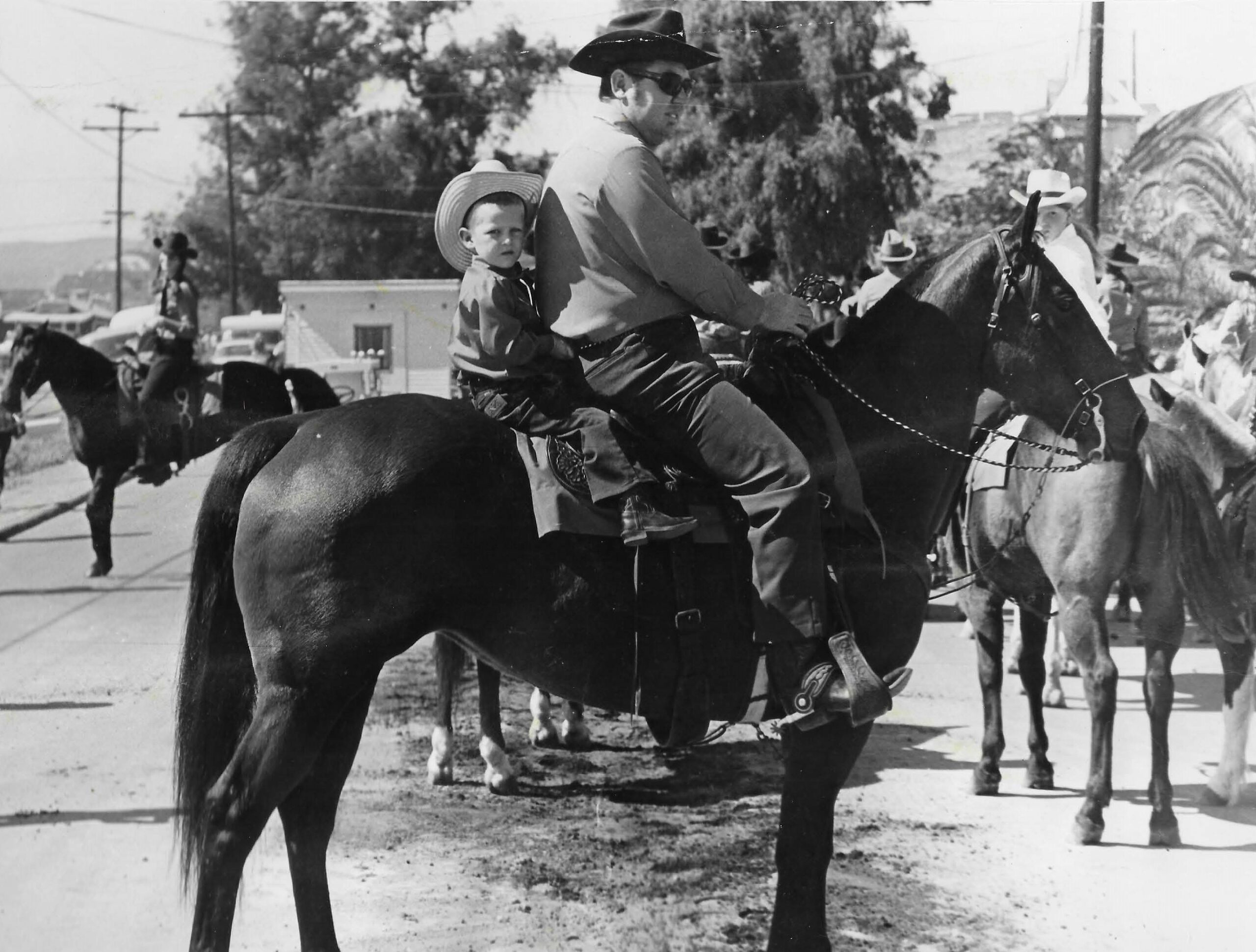 The idea of a Rodeo in Poway was started by two Poway Valley Riders Association members, John Walker and Jack Miller. It took them several years to prepare and make all of the necessary arrangements to sponsor a sanctioned Professional Rodeo Cowboys Association Rodeo in Poway. They and their wives traveled to Oklahoma City, to the National Finals Rodeo, spending their own money, to make the contacts with the Professional Rodeo Cowboys Association, stock contractors, specialty acts, and rodeo announcers. Thru their efforts PVRA, The Lions Club, and the Poway Chamber of Commerce formed the Poway Rodeo Committee and produced the first Poway Rodeo in 1973.
Now 50 years later, the Poway Rodeo continues to feature the traditions of the Old West and Cowboy heritage while giving back to the community by financially supporting numerous charities in Poway and throughout San Diego County. The event is a natural fit with Poway, whose "City in the Country" motto describes the City's rural and horse-friendly atmosphere despite the city's proximity to San Diego. The Poway Rodeo is known throughout the national rodeo community as one of the best small-town rodeos, which regularly attracts some of the leading and most well-known cowboys and cowgirls.
Fun Facts
In 1973, the film, Great American Cowboy, was shot at the first Poway Rodeo and featured the famous bull, Oscar. Only a handful of cowboys made an 8-second ride on Oscar and he was retired to the ProRodeo Hall of Fame where he remained until his death in 1983 – he really is still there, stuffed. He was a very calm bull, ridden bareback on the grounds…until you put him in a chute! 
In 1975 Oscar was ridden by Randy Magers for the first time during the bull riding at the Poway Rodeo. 
In 1984, Poway Rodeo included Women's Bareback Riding. Too many people were injured, so this event didn't come back.
In 2000, Poway Rodeo won the Best Small Rodeo award from the Professional Rodeo Cowboy's Association.
In 2001, two cowboys (Cody Hancock, bull rider and Larry Sandvick, bareback rider) rode double on a horse they borrowed into the O'Harley's bar (which is now Players by Walmart).
Poway Rodeo has hosted many great cowboy and cowgirls over the years: Jim Shoulders, Larry Mahan, Monty Henson, Don Gay, Charmayne James, Ty Murray, Joe Beaver, Fred Whitfield, Trevor Brazile, Sherry Cervi, Luke Branquinho, Kaycee Field, Jackie Crawford, Stetson Wright and many more.
Poway Rodeo Weekend Schedule
Poway Valley Riders Association Arena
14336 Tierra Bonita Road, Poway, CA
Friday, September 22
7:30 pm Rodeo Performance
Saturday, September 23
1 pm Rodeo Performance & Kids Buck Day
7:30 pm Rodeo Performance
After Party
Friday & Saturday
10:00 pm - 12:00 am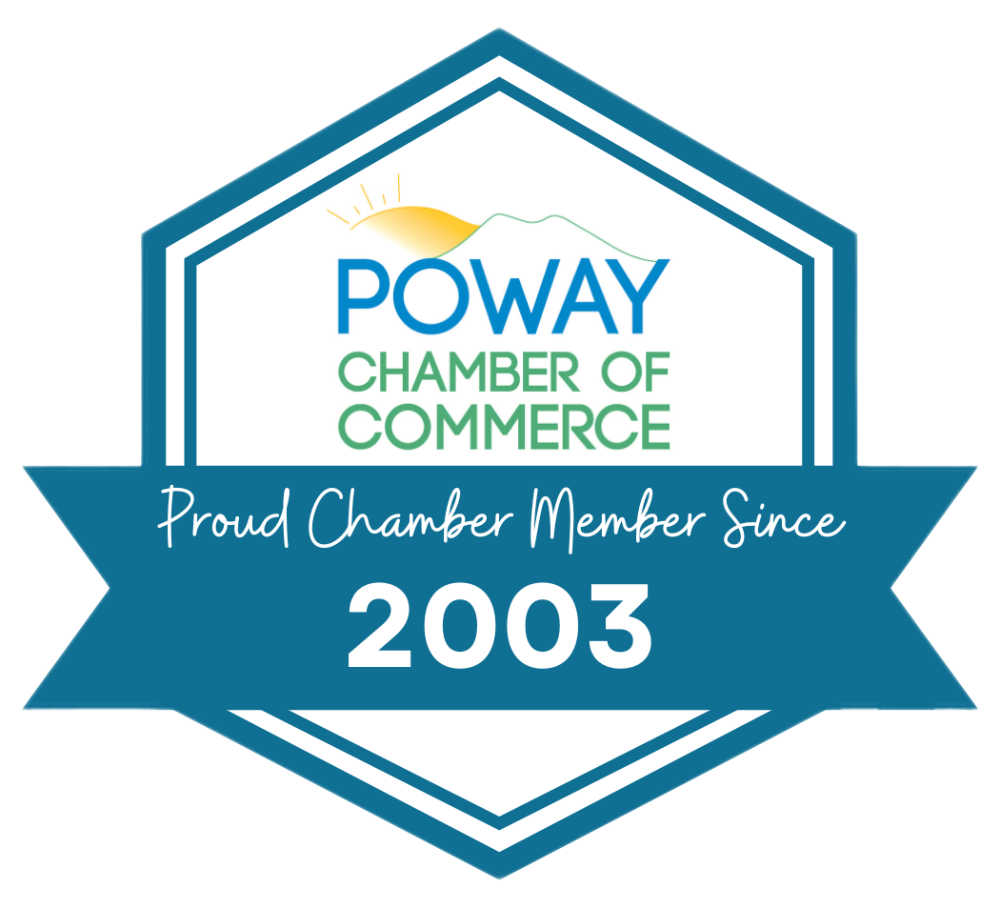 Get In Touch
Have questions? Send us an email and one of our volunteers will get back with you shortly.