Friday & Saturday
September 22 & 23
10 pm – 12 am
After Party
No Cover Charge with Rodeo Ticket
21+ event | must have a valid ID
Come kick up your heels! You never know who you might meet!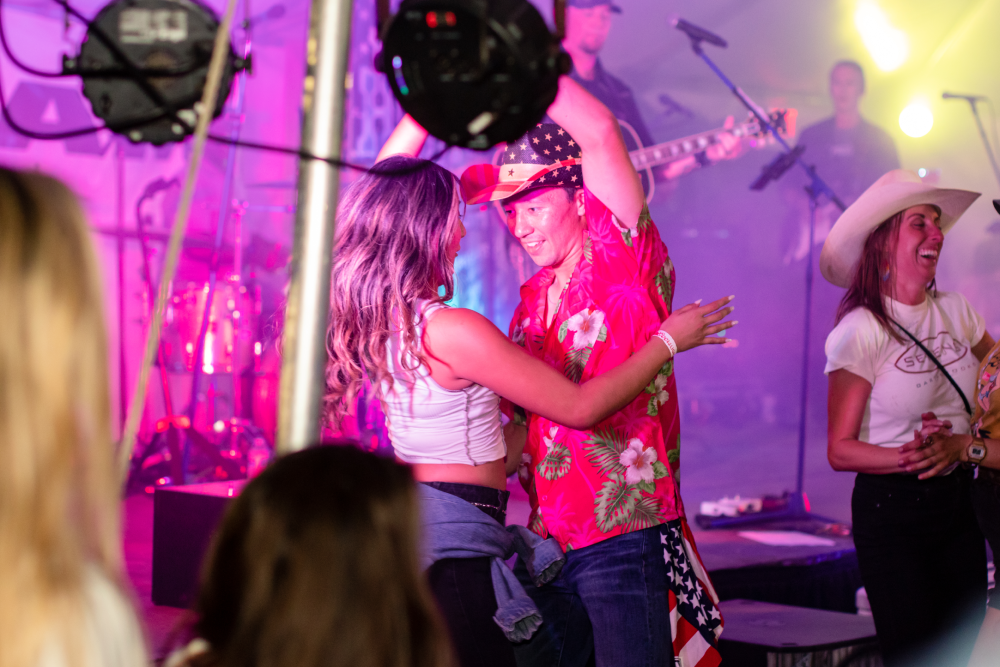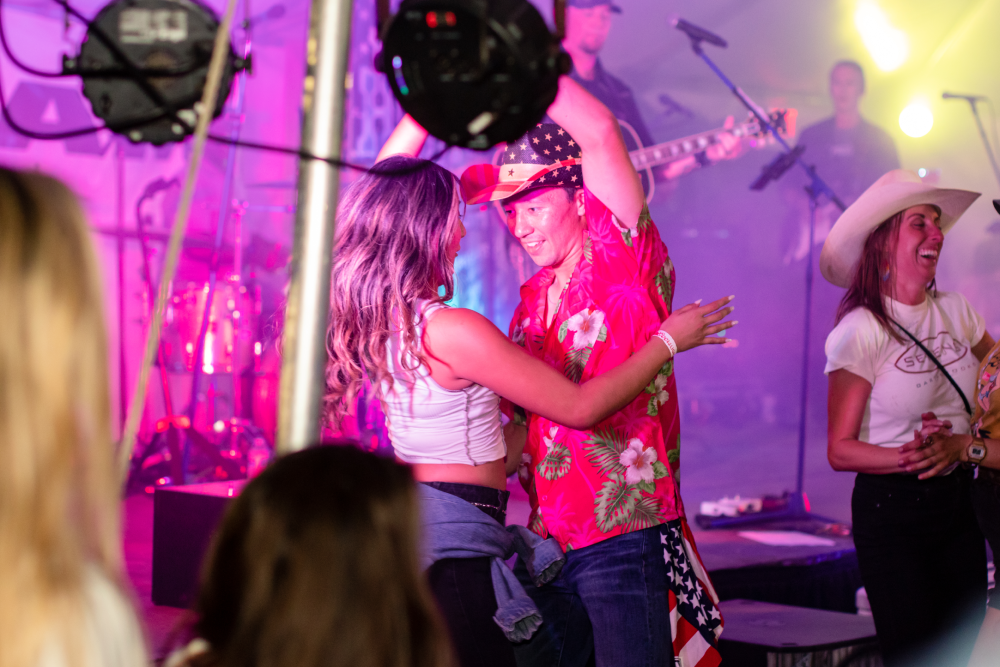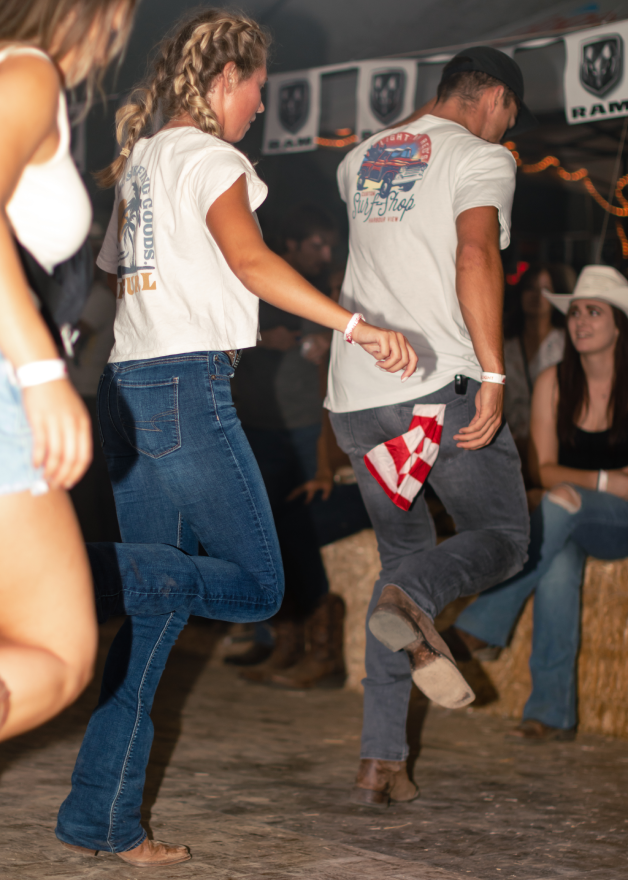 PHT & The Honky Tonk Nights
PHT and Honky Tonk Nights are San Diego's premier 90's to Modern Country Rock Band From Ramona, California. Covering everything from Merle Haggard to Jason Aldean and anything in between, this seasoned band has years of live stage experience from large venues to intimate acoustic shows. Lead singer Patrick Howard Trampus is an amazing entertainer and vocal talent and the group's high energy shows keep fans dancing all night long.
PHT and Honky Tonk Nights has quickly become San Diego's premier modern Country Act playing venues from Petco Park to The San Diego County Fair. They bring a stadium show to the Poway Rodeo every year!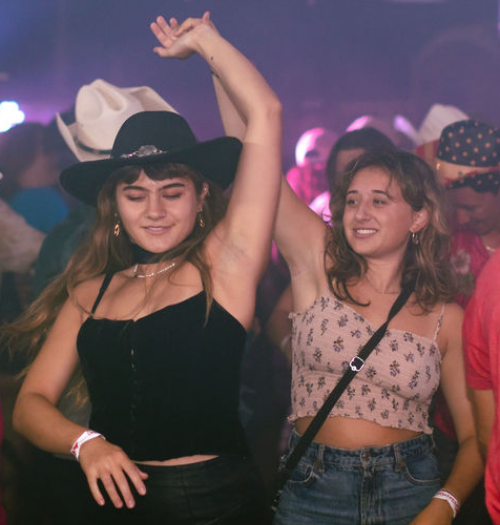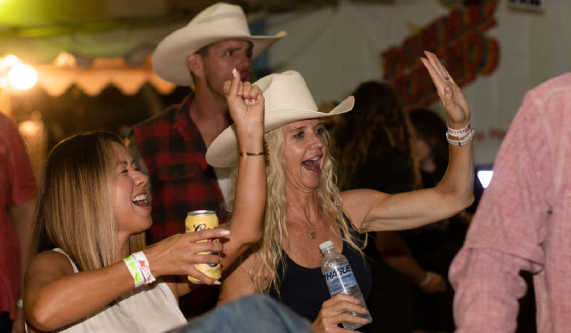 Poway Rodeo Weekend Schedule
Poway Valley Riders Association Arena
14336 Tierra Bonita Road, Poway, CA
Friday, September 22
7:30 pm Rodeo Performance
Saturday, September 23
1 pm Rodeo Performance & Kids Buck Day
7:30 pm Rodeo Performance
After Party
Friday & Saturday
10:00 pm - 12:00 am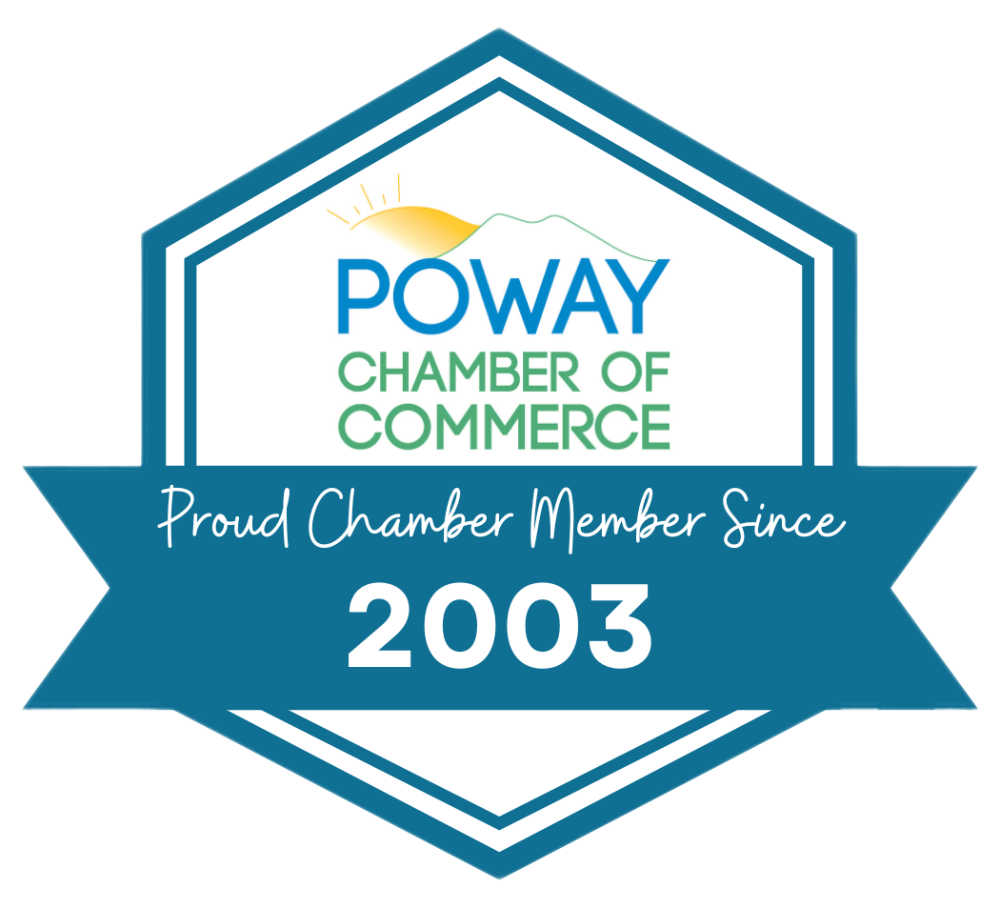 Get In Touch
Have questions? Send us an email and one of our volunteers will get back with you shortly.