Get Involved
Volunteer during the event, join the committee, become a vendor or sponsor.
Join Our Family of Volunteers
A family of dedicated volunteers form The Poway Rodeo Committee, all of whom find great fulfillment promoting this "hometown" rodeo for the delight of community residents and ever-increasing contribution to the sport of rodeo.
Two Ways You Can Help – Join the Committee or volunteer before, during and after the Poway Rodeo.
The Poway Rodeo Committee is a group of dedicated volunteers who finds great fulfillment contributing to the sport they love.
The Poway Rodeo and its surrounding events put hundreds of volunteers to work, allowing the Committee to generously support not only its own event but many other worthwhile charities.
Opportunities to volunteer vary from a contribution of a few hours directing traffic to planning and support positions that last all year long.
As a Poway Rodeo committee member, you get to take part in planning the best San Diego rodeo, named a "Brand Above the Rest"!  Meetings are held the fourth Monday of each month from January through September.  New members are always welcome.
We take great pride in welcoming guests from all walks of life to enjoy our rodeo.  As an all-volunteer organization, it takes over 300 people like you to help bring this event to life.
Whatever your interest or skills, we have a place for you.  As a volunteer, beside the personal satisfaction of being a part of supporting our event and charities, there are also other benefits available to you:
Volunteer party on Tuesday, September 19th where you will have a tour of the grounds and BBQ thank you dinner
Free parking near the venue
Free meal at designated food locations on site
Below are a few areas where we can use your special talents. Questions? Email [email protected].
Ticket Sales
Operations
Sponsorships
Parade Staff
Usher and Seating Service
Parking
Poway Rodeo Weekend Schedule
Poway Valley Riders Association Arena
14336 Tierra Bonita Road, Poway, CA
Friday, September 22
7:30 pm Rodeo Performance
Saturday, September 23
1 pm Rodeo Performance & Kids Buck Day
7:30 pm Rodeo Performance
After Party
Friday & Saturday
10:00 pm - 12:00 am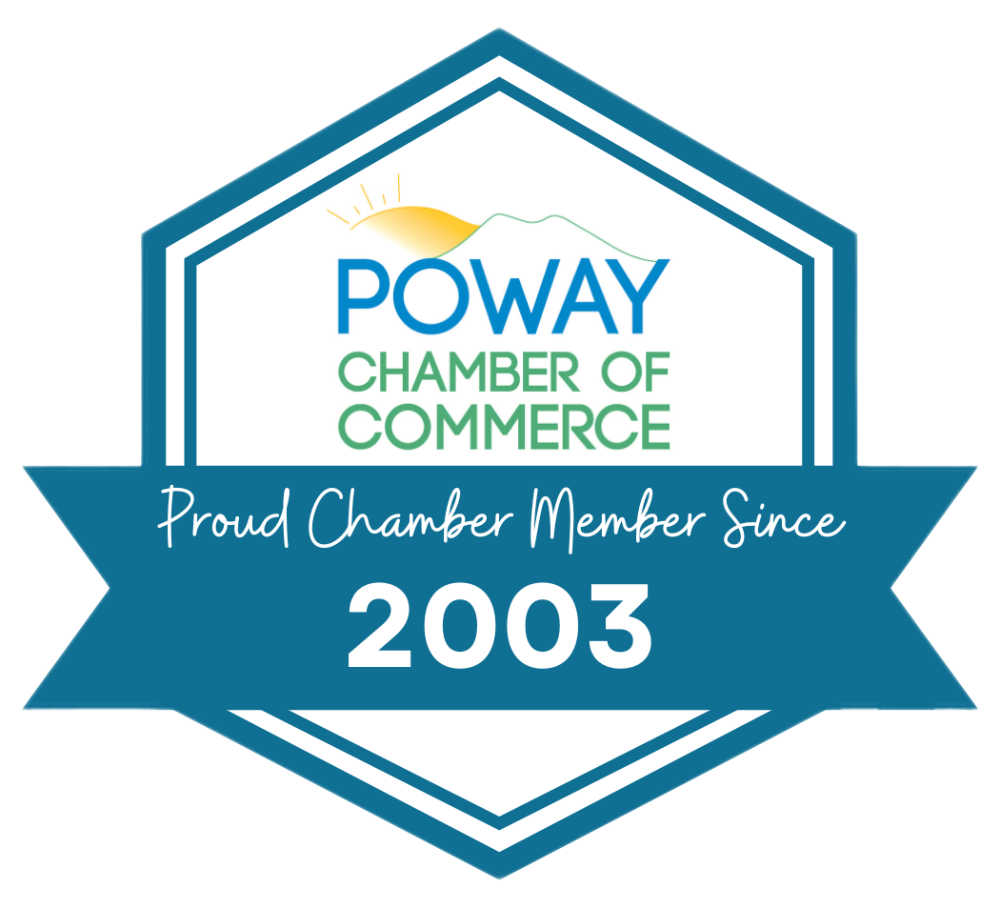 Get In Touch
Have questions? Send us an email and one of our volunteers will get back with you shortly.