Events
Events that the Poway Rodeo supports & encourages you to attend.
Events are over for the season. Keep an eye on our social media for new events and check back here for details.
Poway Rodeo Weekend Schedule
Poway Valley Riders Association Arena
14336 Tierra Bonita Road, Poway, CA
Friday, September 22
7:30 pm Rodeo Performance
Saturday, September 23
1 pm Rodeo Performance & Kids Buck Day
7:30 pm Rodeo Performance
After Party
Friday & Saturday
10:00 pm - 12:00 am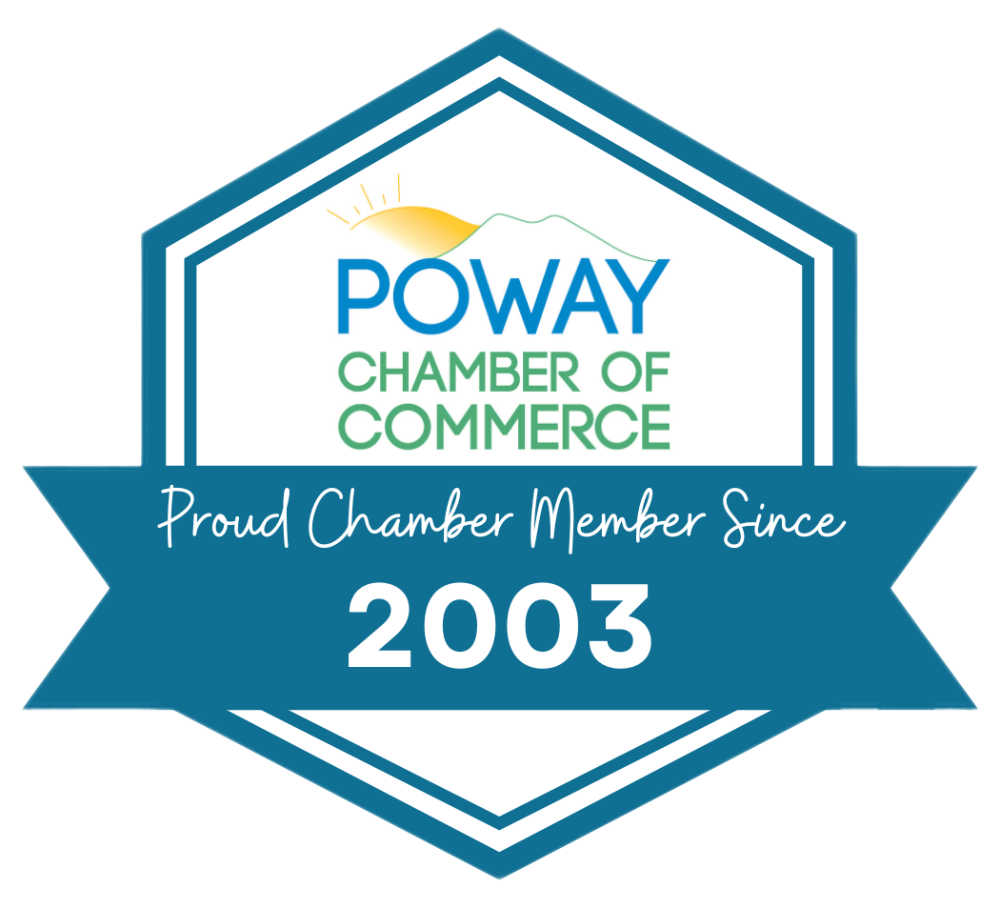 Get In Touch
Have questions? Send us an email and one of our volunteers will get back with you shortly.